News
Gage County Fair heads into weekend events, with ideal weather
First two days draws about 13,000 in gate attendance
BEATRICE - The Gage County Fair and Expo is heading toward its weekend of activities with good weather expected through Sunday.

Friday morning's focus was at the main livestock barn, with the bucket calf and beef shows drawing a good crowd. Fair board Treasurer Lisa Wiegand said attendance was solid during Thursday Family Night.

"You know, weatherwise, it's just beautiful out here. People were wearing their coats, last night."

The overall gate count at the fair going into Friday was around 13,000 people, with some typically high attendance events yet to come, Friday night through the weekend.  "For the races and also the Eve of Destruction...and then the Tractor Pull...there's a lot of interest there, for Sunday."

The Four-H and FFA Horse Show, and Poultry show were on the Friday schedule…and on Saturday morning, the Open Class and Four-H/FFA Swine shows are set for the main livestock barn. Saturday afternoon events include the livestock judging and showmanship contests.  Wiegand says there's been good participation in both Four-H and Open class entries during this fair.

"Parents really drew together...there were projects out there, project animals out there. The beef show, as you can see today is a sure compliment to the hard work, for the kids that are here."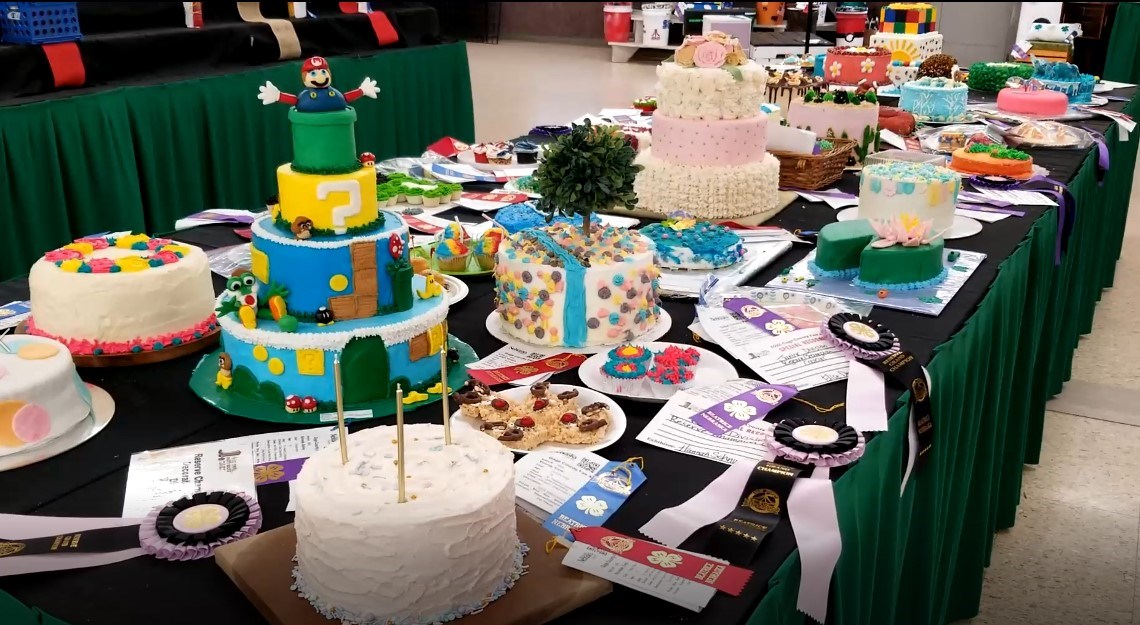 The fair features a Texas-based carnival.  "They have armbands tonight (Friday) for $25...so ride the rides that you want, from six to ten p.m. And, then they are $30 on Saturday and Sunday."

For the Eve of Destruction Saturday night, there were still tickets available on Friday. "The Eve of Destruction, obviously is our most popular...our ticket sales are starting to shorten a bit in terms of availability, so we encourage those people who want to get there. We'll probably cut tickets off at around that 22-hundred mark....and get those people in the grandstand and then reevaluate. Then we can open ticket sales up again. But, as of today right now, we do have tickets still available."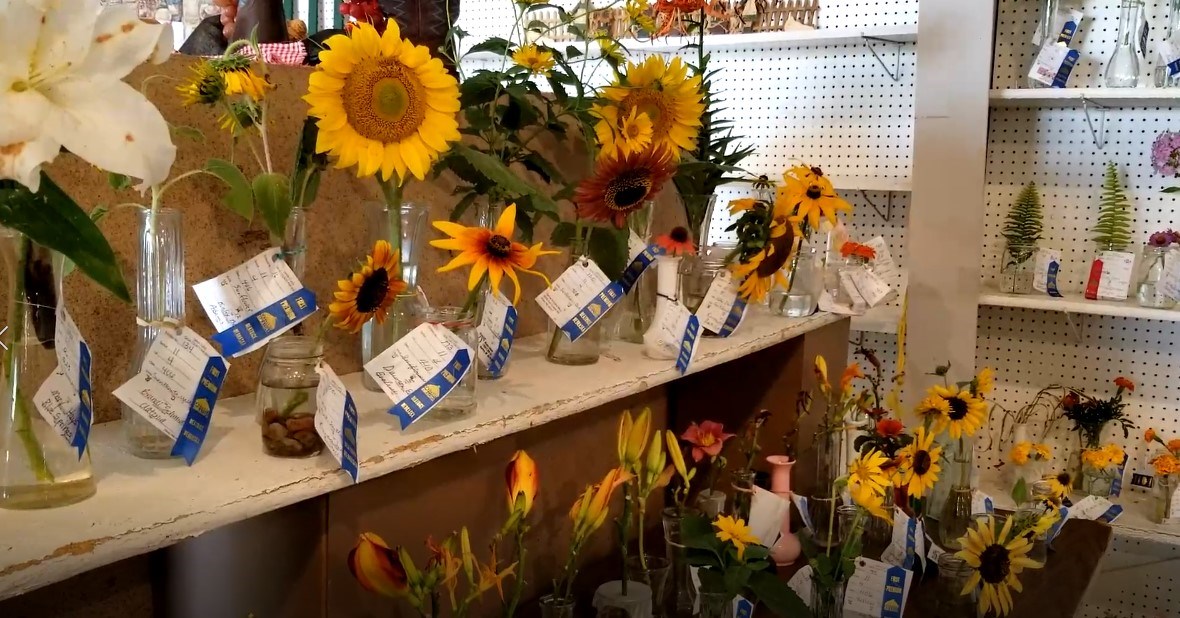 Gage County Fairgoers can see various exhibitors entries at the Four-H building as well as open class exhibits in the Merchants Hall. The Gage County Fair will wrap up Sunday with a parade of champions, the market livestock premium auction and a Nebraska Bush Pullers Tractor Pull, at five p.m.