News
Beatrice Family and Internal Medicine preparing to open
Addition to north side of Beatrice Community Hospital hosts an open house
BEATRICE – A southeast Nebraska health care provider is celebrating their latest addition. Area citizens got their first glimpse of the new Beatrice Family and Internal Medicine Clinic, built onto the north side of Beatrice Community Hospital.

"We had some early delays…some supply chain issues with everything going on in the world right now, but we were able to kind of catch-up and really get back on track on what we expected with an opening….which is very soon."

An open house was held at four to six p-m Tuesday, giving the public a look at the inside of the addition, where all family doctors in Beatrice will operate within a pod system, with exam rooms, office and waiting area.  Late this week comes the time for local doctors to occupy their new areas.

"Thursday at noon, we'll start actually moving equipment from the outside clinics, out here. Thursday and Friday will be the move days, and then starting on Monday the 22nd, we'll be open for business out here with the first patient."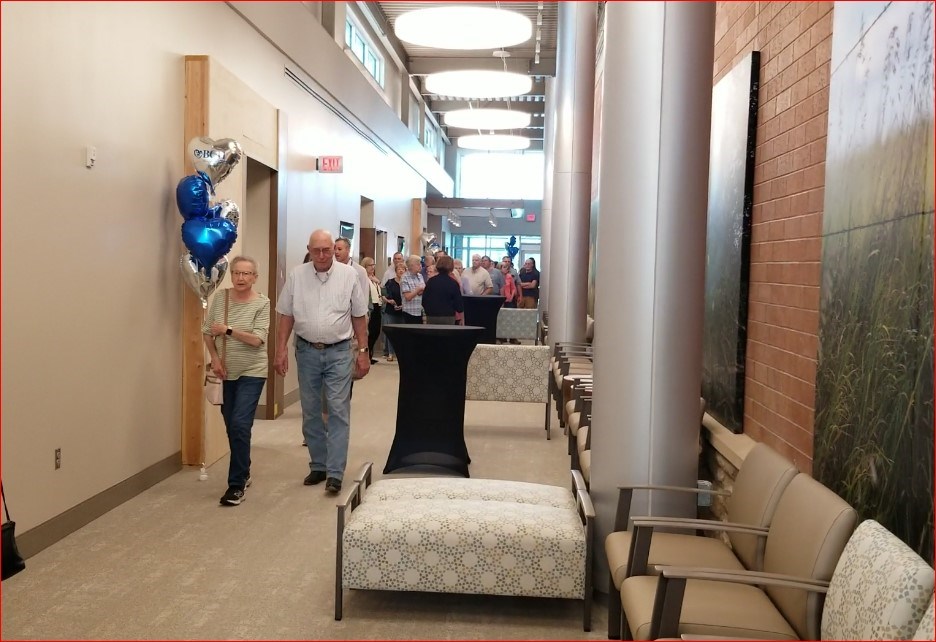 BCH Senior Executive for Clinic Services, Eric Trusty says the hospital decided to move up relocating an Express Care Clinic that has been headquartered at U.S. Highway 77 and Sargent Road…..two miles away. That now becomes a part of Beatrice Family and Internal Medicine.

"So, the whole goal is that we have all the health services for the community on one campus and one location. That will even benefit the patients that are going to express care that may need an x-ray or lab. Right now, they have to drive to the hospital…so now if they need that, they're already at the hospital and they can just go right in."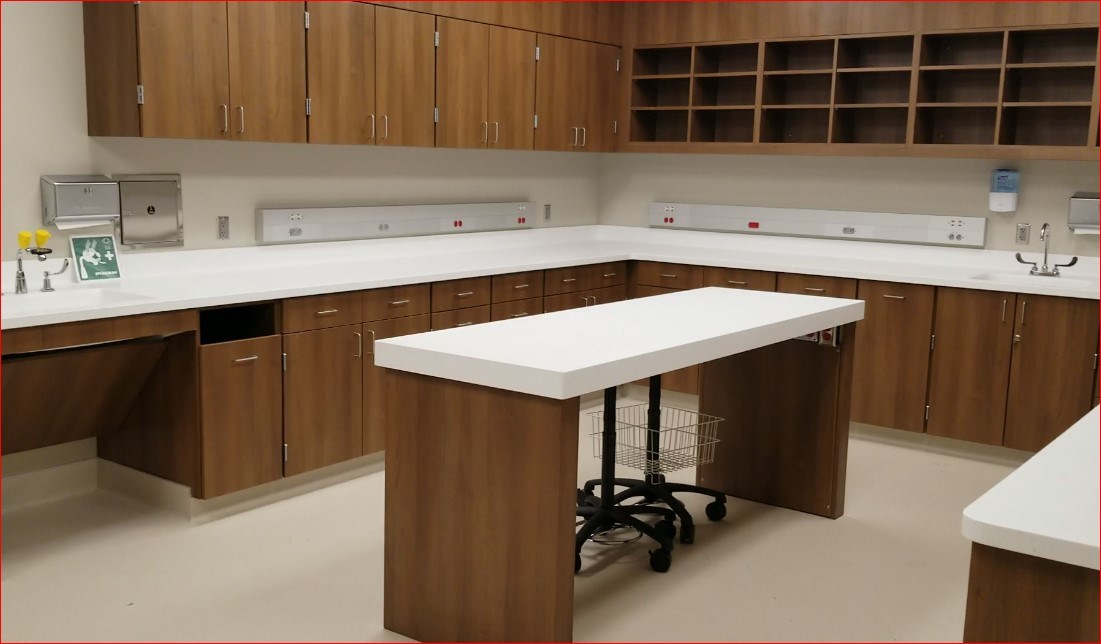 With some nervousness of leaving long-standing doctors offices, Trusty says it's also exciting for local doctors to have new quarters…..and the ability to collaborate more easily. The project continues a modernization of facilities and services.  "Surgical services are growing tremendously with our new surgeons and our robot and orthopedics. A lot of our services are growing even more than we expected."

Trusty said there may be some adjustment period, but he says the hospital will work as hard as it can to keep people on schedule with their appointments.
The main entrance to the new addition is along the east side of the building…for doctors' appointments, but also express-care. The west side of the addition also has an entrance….which will be the main entrance for express care during non-typical times.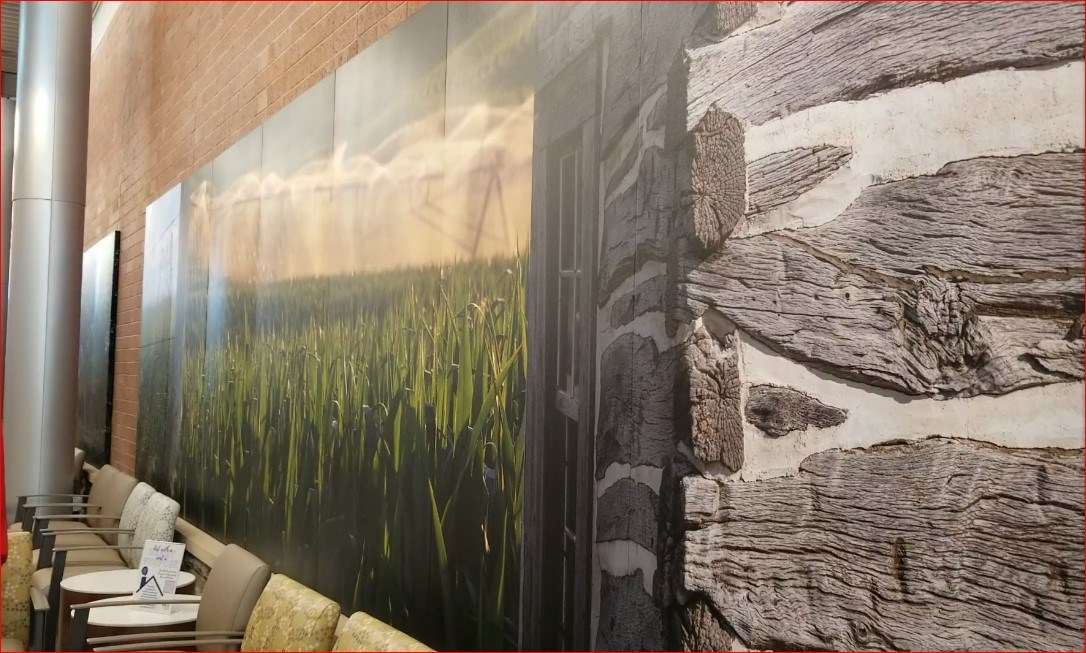 The Beatrice Area Chamber of Commerce held a ribbon-cutting outside the main entrance…during Tuesday's Open House. The first full day of operation for Beatrice Family and Internal Medicine, is Monday, May 22nd.