News
Storms bring hail, high winds, torrential rain to SE Nebraska
Several counties under severe thunderstorm warnings, during mid-evening, Friday
BEATRICE – Hail, high winds and torrential rain hit southeast and eastern Nebraska Friday night, as long lines of thunderstorms moved through Kansas, Nebraska and Iowa.
Several southeast Nebraska Counties were under severe thunderstorm warnings, including Gage, Saline, Seward, Lancaster, Pawnee, Johnson, Nemaha, Otoe, and Cass.  The warnings were issued between seven p.m. and ten p.m.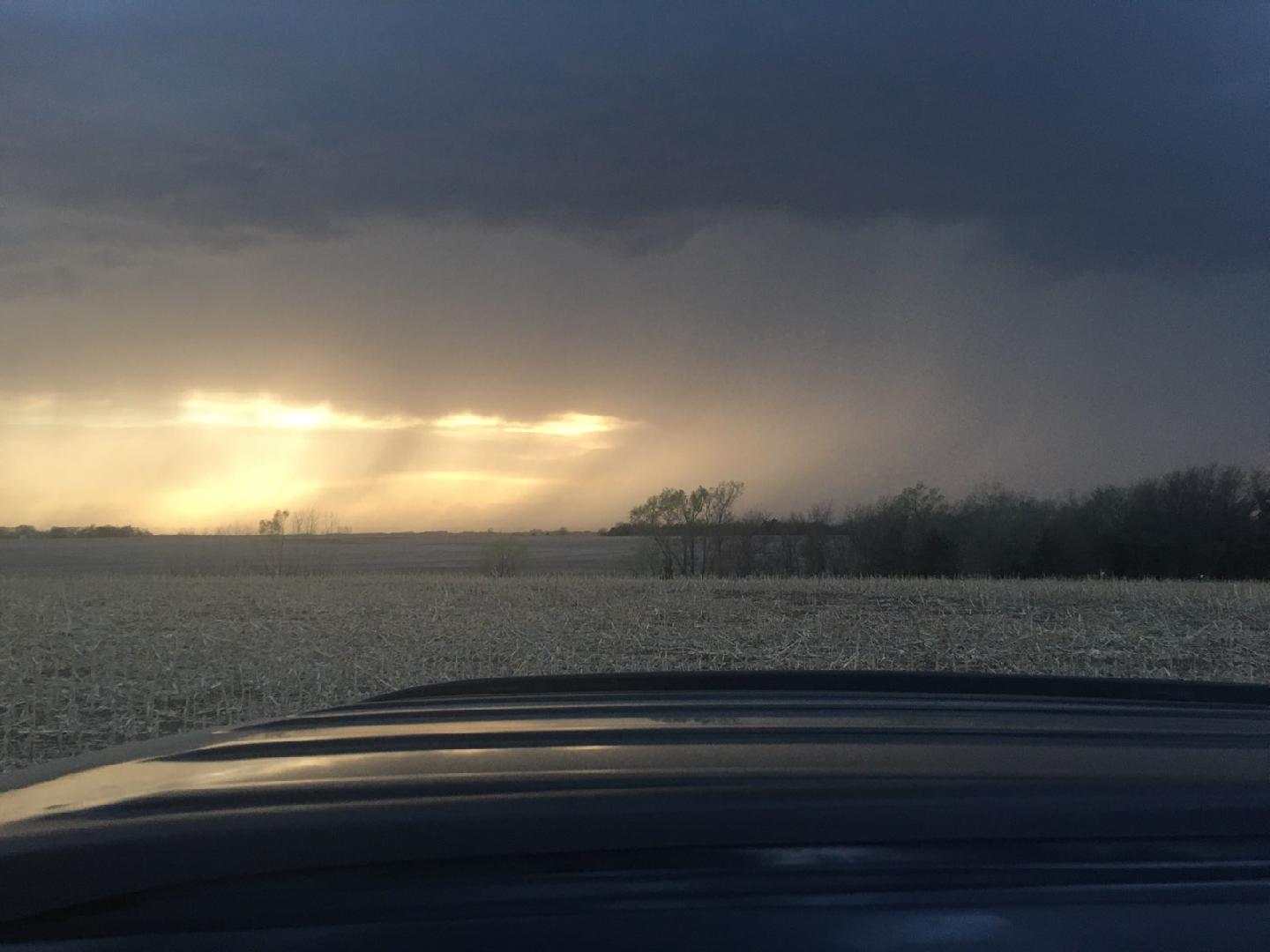 A flood warning was issued for a large area east of Lincoln, toward Omaha, as storms packing torrential rain later moved into southwest and western Iowa.
Five miles south of Wymore in Gage County, powerful thunderstorm winds reportedly snapped trees and damaged some sheds.  A car was lifted and spun around near U.S. Highway 77 and Nebraska Highway 8, during thunderstorm winds.  Nearby…six miles west of Barneston… part of a roof was torn off a home along Highway 8 near South 66th Road.
Thunderstorm wind damage was also reported near Sterling in Johnson County, where branches were broken and some shingles blown off a property.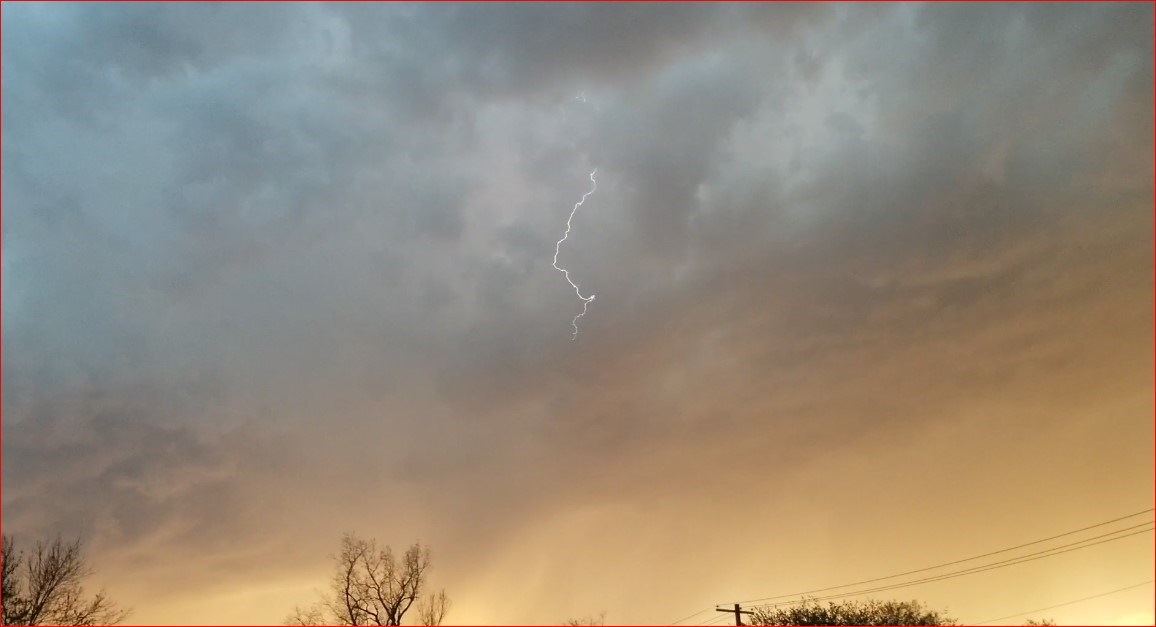 In Nemaha County, five miles north of Auburn, a semitrailer truck was reported blown off the road at the junction of U.S. 75 and Nebraska Highway 67.
Reports of golf ball-sized hail were received along Nebraska Highway 2, near Syracuse and Palmyra.  Street flooding was reported in Bellevue. Flash flooding of areas was also reported in Omaha, Carter Lake and near Council Bluffs, Iowa.