News
Denise Bouwens
Denise R. Bouwens, 69, of Adams, died Saturday morning, October 29, 2022 at a Lincoln hospital. She was born on November 20, 1952 at Fontana, CA. She graduated from Rubidoux High School in Riverside, CA and attended Bethany Fellowship Missionary Training
Monday, October 31st 2022, 11:44 AM CDT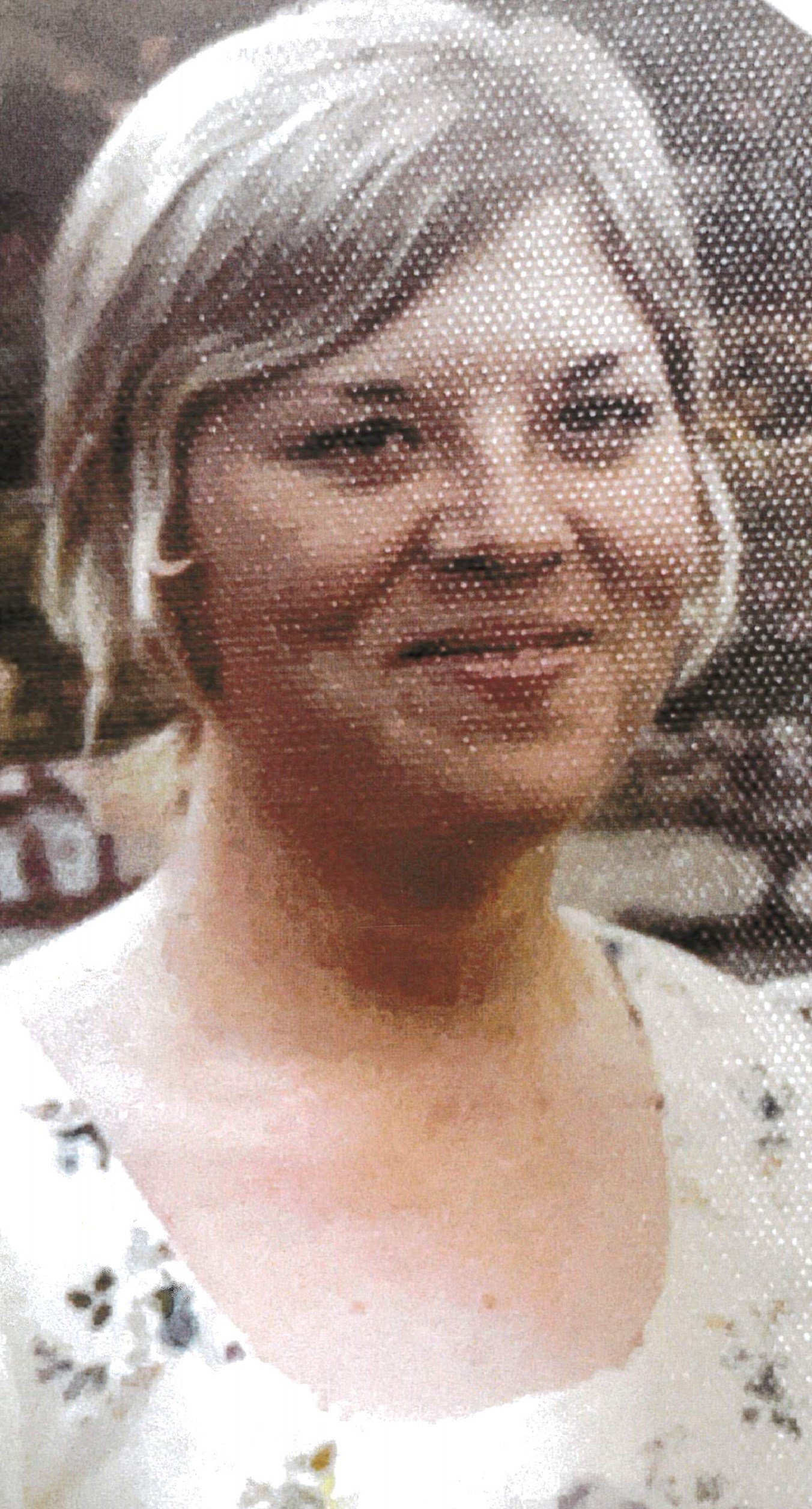 Denise R. Bouwens, 69, of Adams, died Saturday morning, October 29, 2022 at a Lincoln hospital. She was born on November 20, 1952 at Fontana, CA. She graduated from Rubidoux High School in Riverside, CA and attended Bethany Fellowship Missionary Training Center in Bloomington, MN. On October 27, 1973 she married Alvie Bouwens at the Sunken Gardens and were married 49 years. They lived on an acreage outside of Adams and raised five children where she was always helping with their school activities, being a band parent, and assisting with the post prom parties. Denise also worked at the ceramic shop, grocery store, local café, and helped with the before and after school programs. She did a lot of painting and staining for Bouwens Construction and was an avid scrapbooker. She was a member of the American Lutheran Church of Adams, sang with the worship team, helped start the church library, and taught Vacation Bible School. Denise enjoyed hosting family events, sewed many of her daughters' clothes and prom dresses, and some of her granddaughters' holiday dresses. She loved watching the Sun Devils Warriors basketball, and Nebraska Volleyball, but more-so, loved her family.
Survivors include her husband, Alvie Bouwens of Adams; children, Debi (Jeff) Hestermann of Adams, Tina (Travis) Sondgeroth of Lincoln, April Deveaux of Firth, Steven (Jeanne) Bouwens of Lincoln, and Laurie (Hank) Sader of Lincoln; 11 grandchildren, Lance (Schyler) Bouwens, Devan Bouwens and girlfriend Shannon, Josh Kerl, H.D. (Katelyn) Sader, Hanna Sader, Tavish Hestermann, Tessa Hestermann, Emma (Ian) Wilshusen, Drew Sondgeroth, Ayesiah Deveaux, and Trey Deveaux; six great-grandchildren; her mother, Geneva Turner of Milwauke, Oregon; brother, Darrie (Debbie) Turner of Milwauke, Oregon; nieces and nephews. She was preceded in death by her father, Edgar Turner; nephew J.J. Turner.
Celebration of Life services will be held at 2:00 P.M. on Friday, November 4, 2022 at the Fox Funeral Home of Beatrice with Pastor Neil Wheeler officiating. Visitation with the family will follow at the Adams Community Building. Cremation has taken place and there will be no viewing, but a book for signatures will be available on Thursday from noon until 8:00 P.M. at the Beatrice funeral home. A memorial has been established to the family's choice. www.foxfuneralhome.net Fox Funeral Home & Cremation Services of Beatrice is in charge of the arrangements.