News
New Look Runza Restaurant, in store for Beatrice
Popular restaurant to use mobile kitchen, open new facility in late fall.
Friday, July 8th 2022, 9:48 AM CDT
LINCOLN – A popular Beatrice restaurant is getting a makeover, and addition.
 
The Beatrice Runza® Restaurant location will close its doors later this month and a new Runza® building will be built in its place.
 
Donald Everett, Jr., President of Runza® National says "Runza® has been part of the Beatrice community since 1979. We are excited to bring our updated look and new store layout to the area."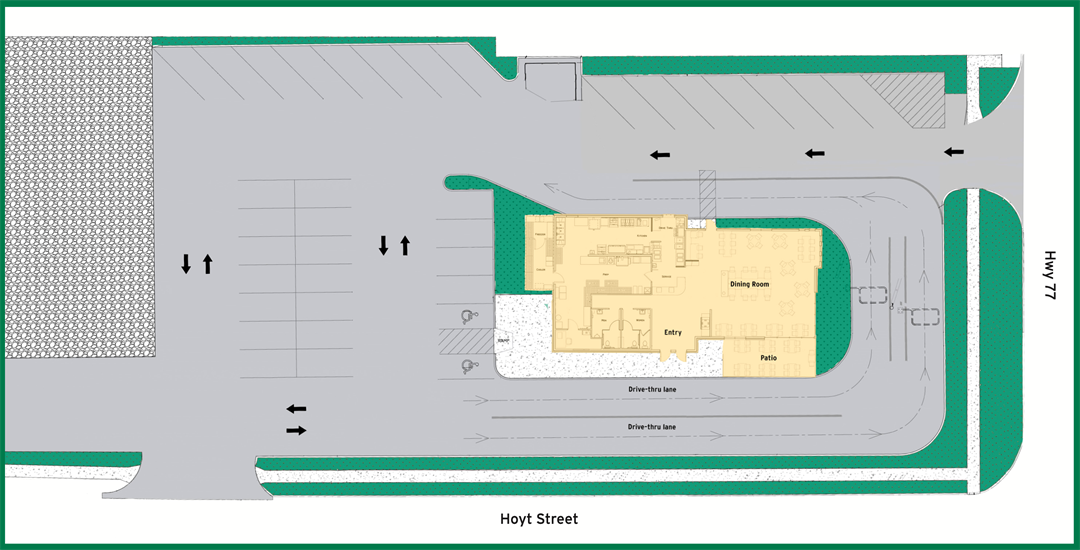 A company media release says a mobile kitchen will be positioned at the back of the lot throughout the construction to serve drive thru, walk-up, and order ahead app orders.
Jon Anderson, Managing Partner & General Manager says "In addition to keeping our great team busy during the rebuild, we will offer a limited menu."
 
The new location is scheduled to open in late fall.